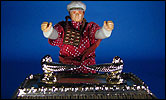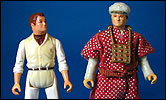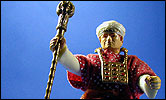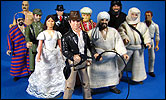 Source:
Raiders of the Lost Ark

Collection: 1

Year: 1982

Assortment: Basic Figures

Retail: Free!

Item Number: None

UPC Number:
None

Accessories:

Ceremonial Robe
Ceremonial Medallion
Ceremonial Staff


Note:
This figure was available for free with purchase of 3 other action figures. This offer was good until March 31, 1983.