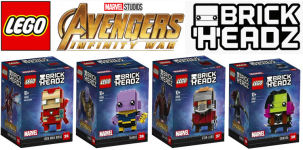 LEGO: Infinity Wars BrickHeadz Available
April Fool's was BrickHeadz Day at LEGO, with four new BrickHeadz from the upcoming Marvel Avengers: Infintiy Wars made available to purchase. Click through for your opportunity to add these to your collection and support this site.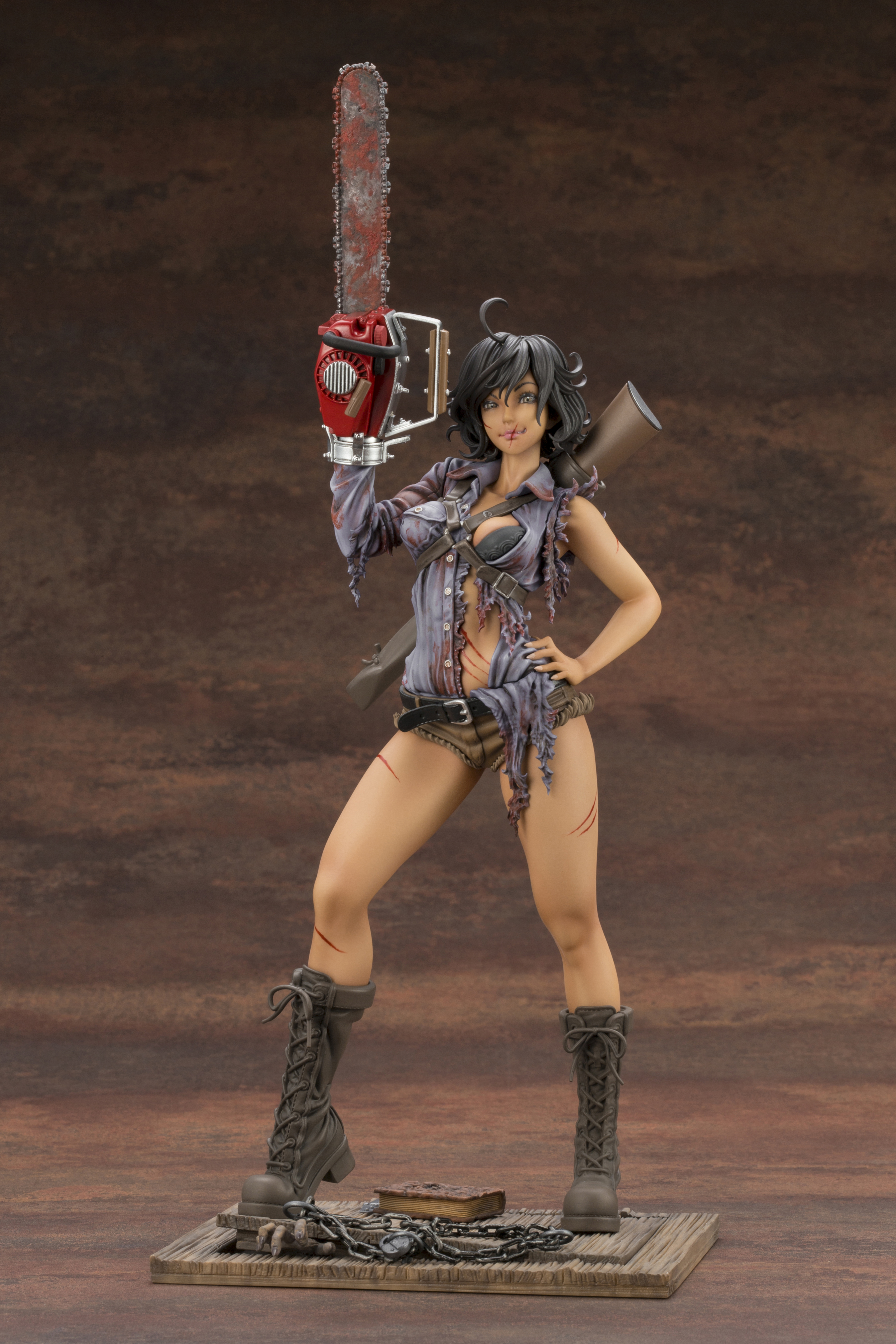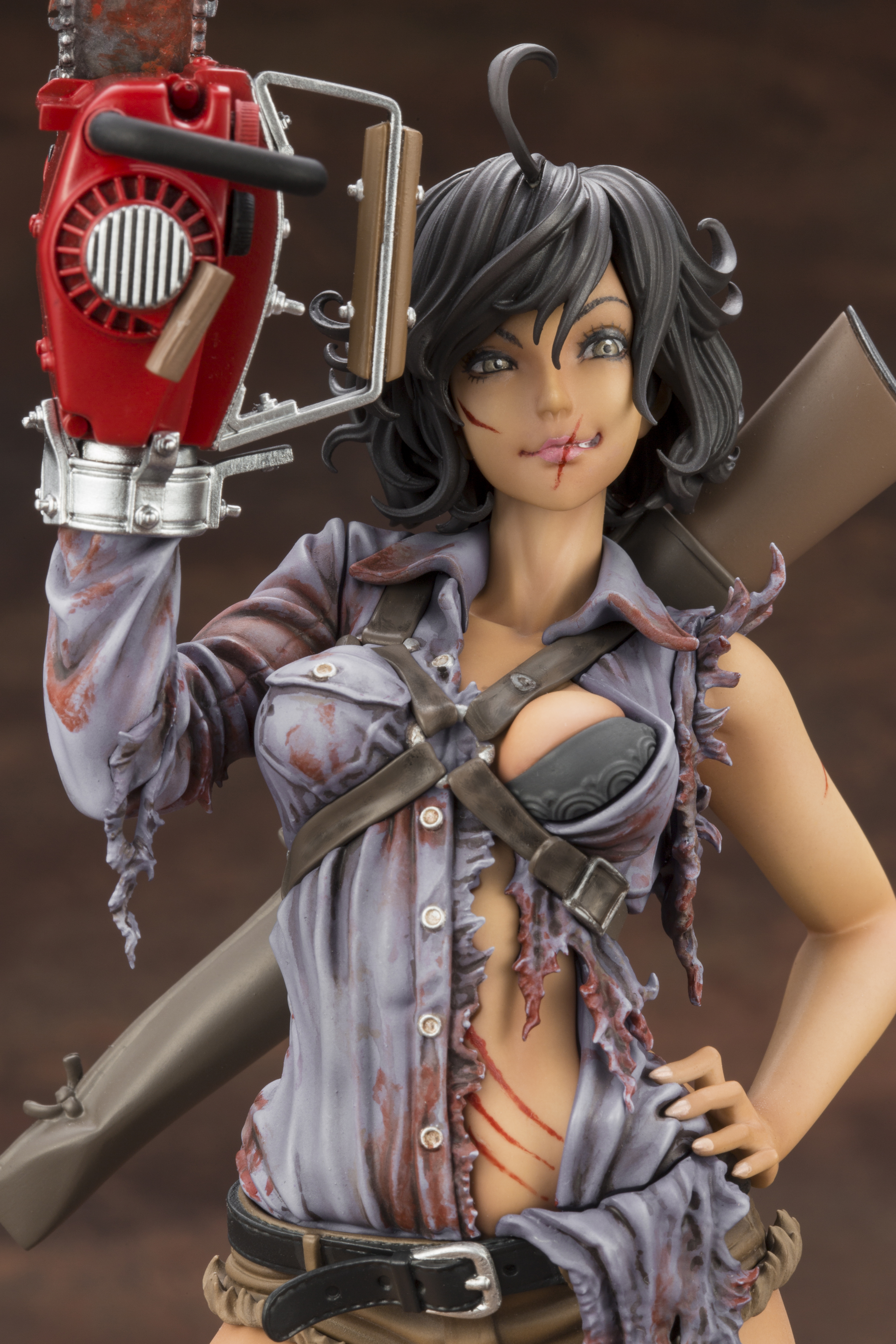 Kotobukiya: Ash Williams Bushoujo Full Reveal
Some images and details on the Ash Bushoujo statue that we got an early look at during New York Toy Fair.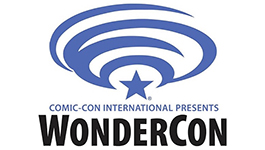 What Did You Miss At WonderCon?
The 2018 WonderCon brought pop culture enthusiasts to the Anaheim Convention Center this past weekend. Click through for our coverage of the event!











LEGO: 21314 TRON: Legacy Revealed
Reimagine Disney's TRON: Legacy movie scenes with LEGO bricks!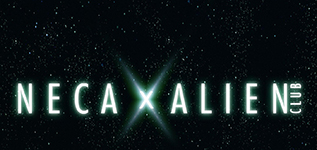 Get In On The 2018 NECA CLUB x ALIEN Program
Heads up ALIENS fans! NECA Has released information on their 2018 NECA CLUB x ALIEN program. Find out more after the jump!










More News