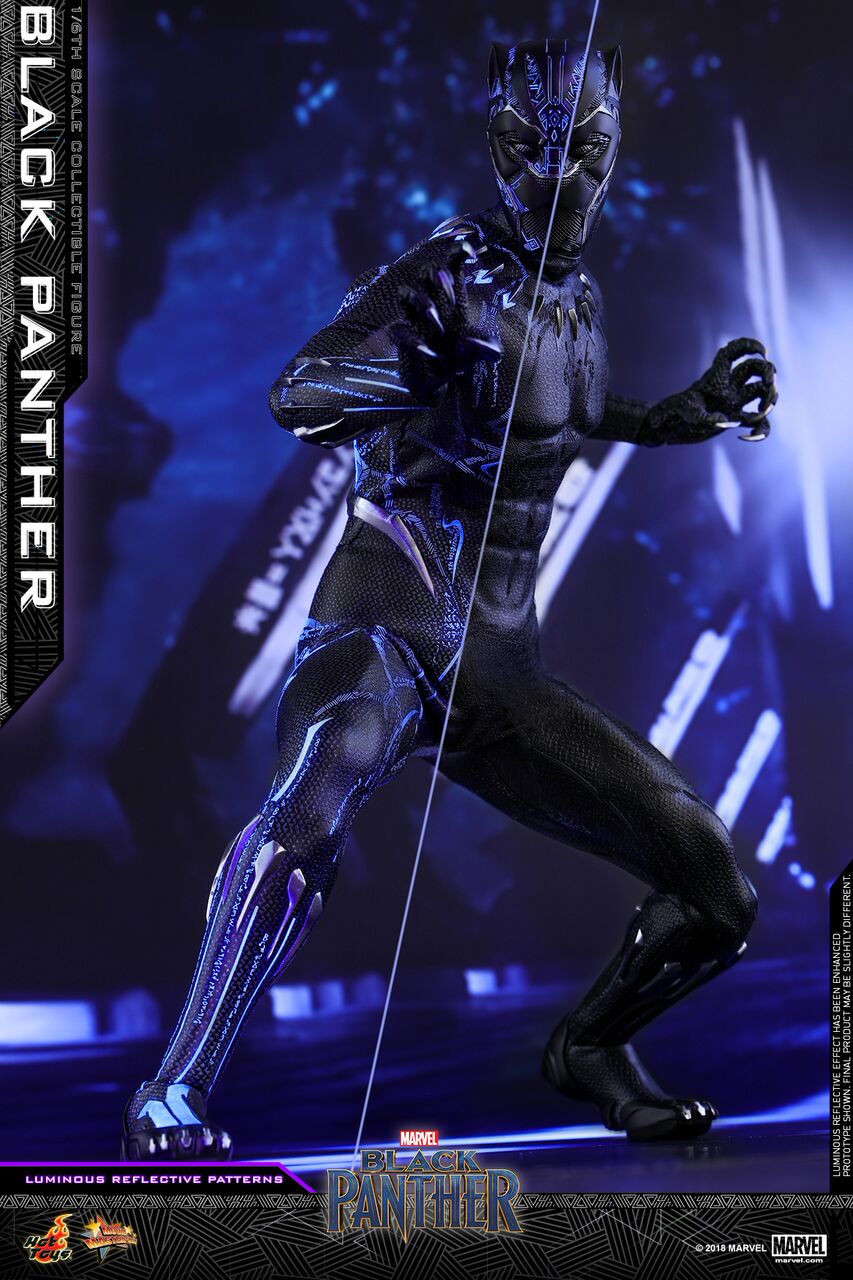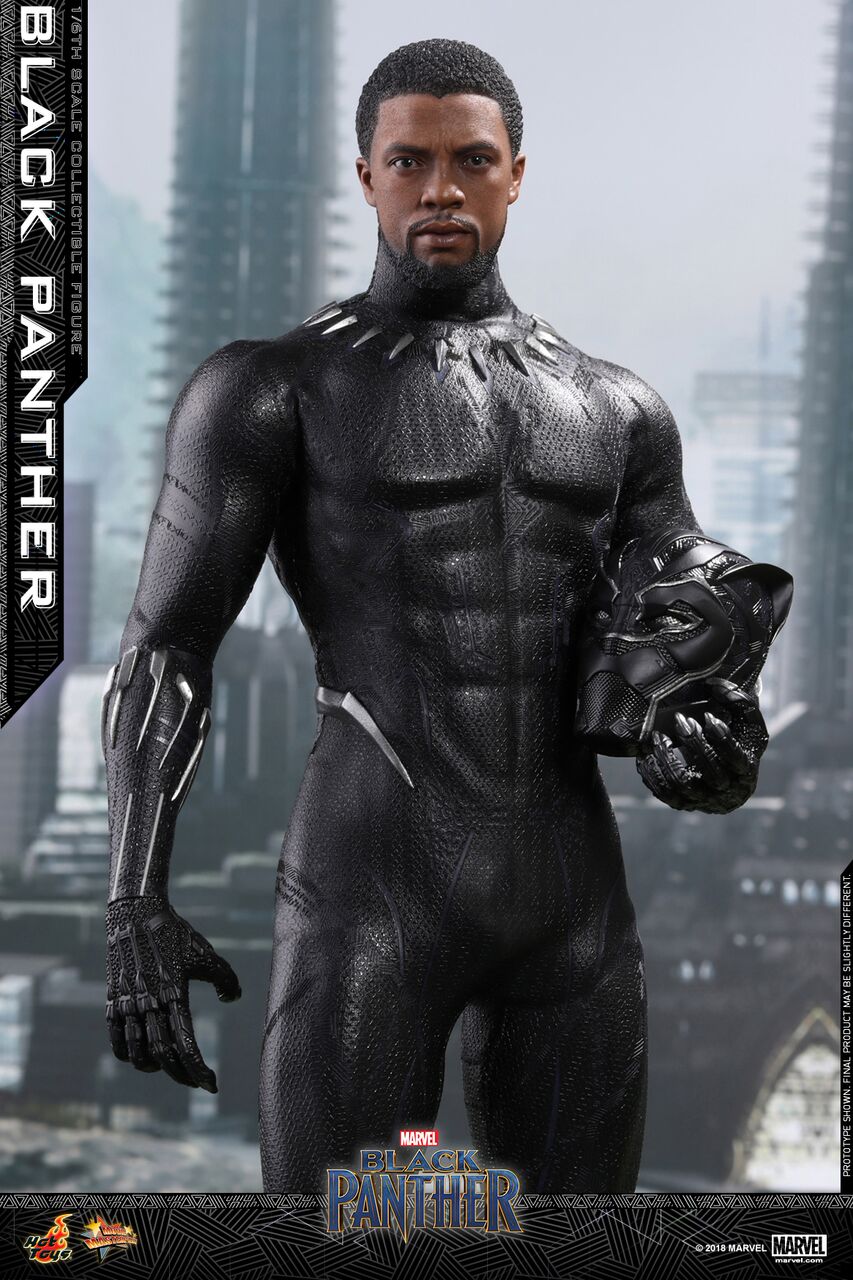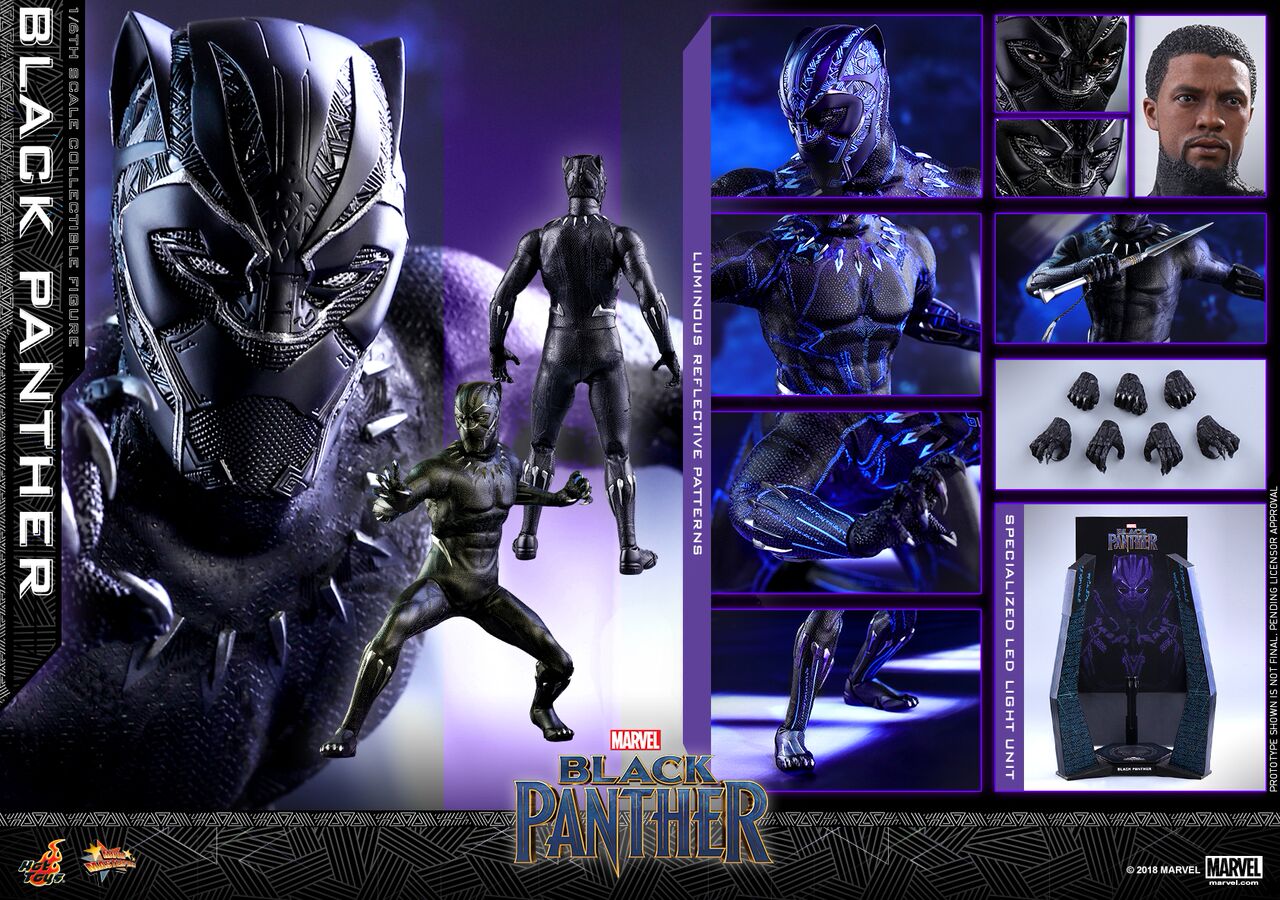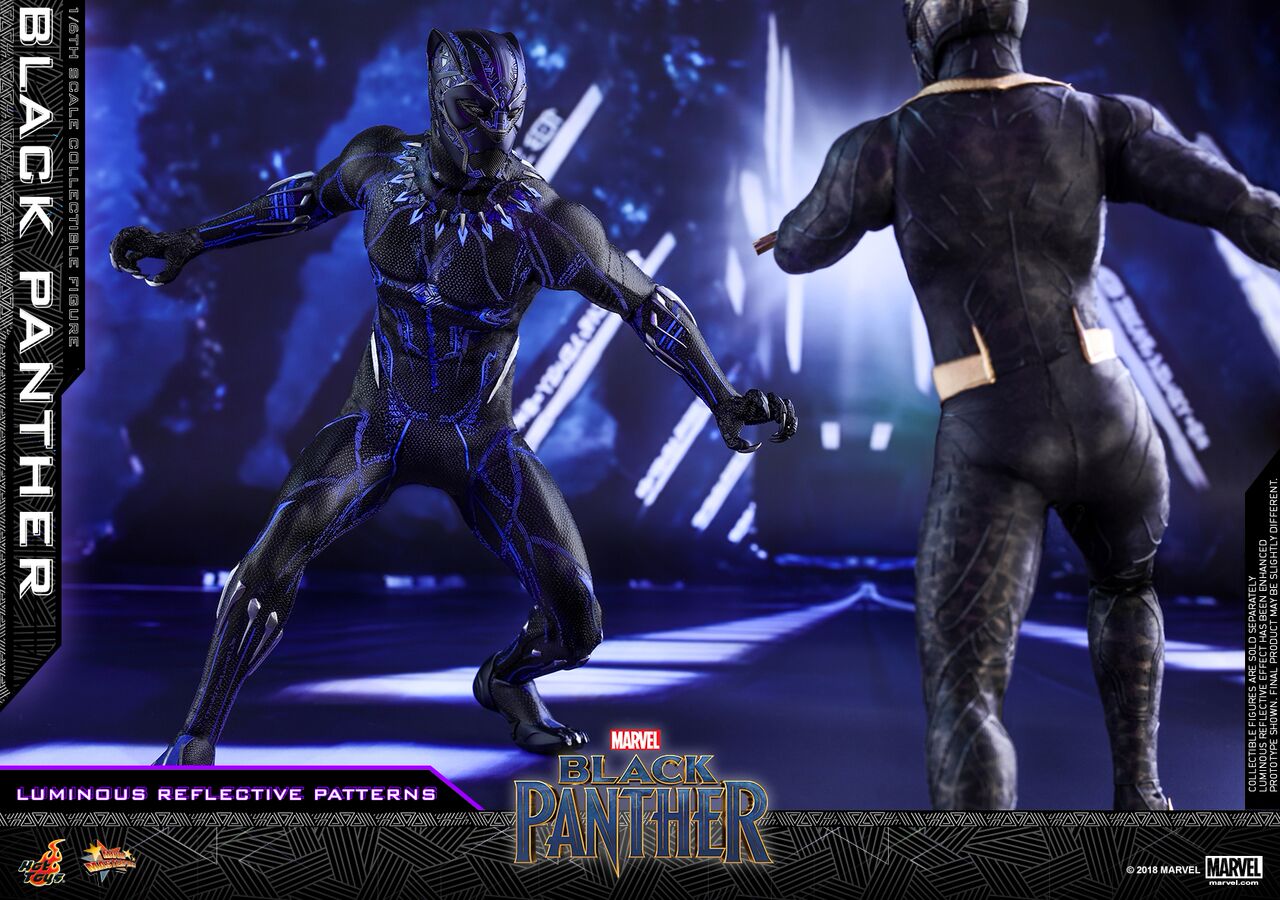 Hot Toys: Marvel's Black Panther 1/6th Scale Figure Reveal
In tandem with the release of the movie next week, Hot Toys has revealed its Black Panther movie likeness 1/6th scale figure. Full details after the jump.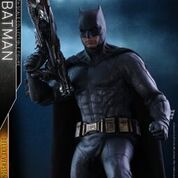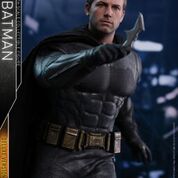 Hot Toys: Justice League - 1:6 Scale Batman (Deluxe Version)
Hot Toys announces the release of a deluxe version of it's 1:6 scale Justice League movie Batman.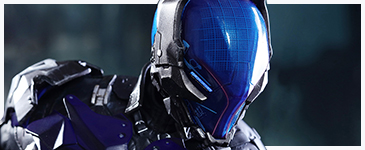 Hot Toys: VGM28 Batman: Arkham Knight Collectible Figure
Hot Toys has announced the next 1/6 scale collectible figure in their Video Game Masterpiece collection is based on the secondary title character from the Batman: Arkham Knight game. Click the thumbnail above to have a closer look at the VGM28 Arkham Knight figure and follow through for more information!










More News