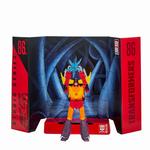 Hasbro:Transformers Fan Reveal 16 October
Another Friday and another round of reveals from Hasbro. This time up Transformers! This week's reveals focused heavily on the beloved Transformers first animated feature film. Check out our full gallery and other details in the full article.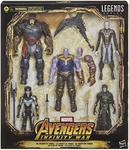 Hasbro: Marvel Legends Children of Thanos 5-Pack Up for Order
Check out the newly announced Marvel Legends 5-Pack available exclusively at Amazon. More pics, details, and ordering link in the full article.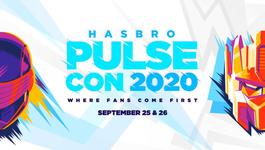 Hasbro: PulseCon Day 2 Reveals
Hasbro wrapped its two-day virtual event on Saturday, featuring many reveals in its line including the relaunch of the Zoids line. Check out some recaps and a photo gallery in the full article. For highlights of the Star Wars panels, check out our coverage on Rebelscum.com.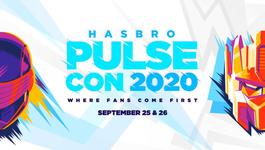 Hasbro: Full PulseCon Lineup Revealed
Hasbro blasted out some amazing new details about celebrity guests and musical performances for HasCon next week. Check out the details in the full article.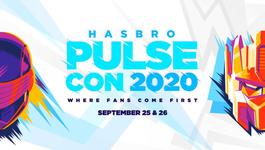 Hasbro: Power Rangers Panel Details for PulseCon
Hasbro unveiled the panelists and some teasers to expect from the Power Rangers panel during PulseCon (25 and 26 September). See the full article for more.











More News