Toynk Toys: SDCC Exclusives Revealed
Indy toy company Toynk have let slip their flyer illustrating their selection of limited edition convention merch. Click through for the all the specifics.












FACTORY ENTERTAINMENT: Jurassic Park Exclusives
Help celebrate the anniversary that was 65,000,025 years in the making!











Deadpool Hijacks A Unicorn
Probably the best example of we don't know what the world has come to.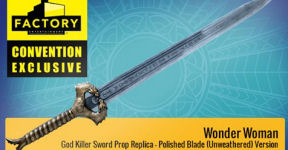 SDCC: Exclusive Wonder Woman Sword
Whether you're an Amazon Princess or not this needs to be in your armoury! Click through for details on how to get this God Killer replica.












Film Jackets: Infinity Wars Clothing Line
It's action movie season which means that the time to spruce up your wardrobe is now.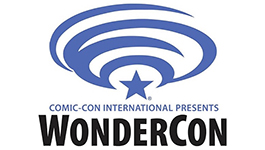 What Did You Miss At WonderCon?
The 2018 WonderCon brought pop culture enthusiasts to the Anaheim Convention Center this past weekend. Click through for our coverage of the event!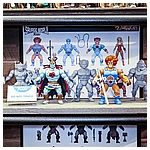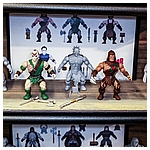 International Toy Fair 2018: Funko's Savage World Collection
Funko is a company that, while continuing to offer past hits, continues to recreate themselves every year and the next evolution was put on display in their 2018 International Toy Fair showroom. Click the thumbnails above to have a closer look at the Save World action figure collection that paints popular franchises such as Conan The Barbarian, Thunder Cats, and all the slasher film villains with the vintage Masters Of The Universe-esque brush.










More News