LEGO Announces New Franchise Tie-In
Posted by: Jeremy on
January 29, 2020 at 12:16 AM CST
---
With the ninth instalment of the Fast & Furious franchise slated to hit cinemas on May 22nd, this is new Technic range is ready for the start line.

Universal Brand Development and The LEGO Group broaden partnership with Fast & Furious.
Billund, DENMARK (28th January 2020): Universal Brand Development and The LEGO Group have expanded their licensing relationship to include Universal Pictures' record smashing, home grown franchise – Fast & Furious. This new IP expansion will take shape with LEGO Technic creating a thrilling new set for Spring 2020. The Ninth Chapter in the Fast & Furious saga hits theaters around the world beginning in May 2020.
"The Fast & Furious saga continues its blockbuster growth in fun, new ways – with video games, a new animated series and now in the construction toy segment," said Joe Lawandus, Senior Vice President and General Manager, Global Toys and Hardlines, Universal Brand Development. "Fans across generations will love building the Fast & Furious car of their dreams with this LEGO Technic set."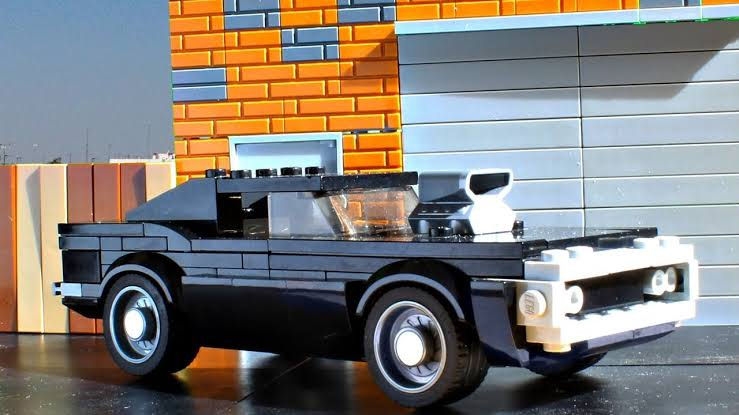 Fan made model by hachiroku24
"The LEGO Technic brand with its authenticity and attention to detail and the action packed Fast & Furious franchise are a great match. Both franchises are known for creativity and cool cars so we are really excited to work with Universal on this awesome product that both LEGO Technic and Fast & Furious fans are going to love to build!" Jill Wilfert, Vice President of Inbound & Entertainment Licensing at the LEGO Group.
The new Fast & Furios line of Technic sets will be challenging older builders from April 27, 2020.
---
Related Stories:
LEGO: LEGO Nintendo Entertainment System Set (71374) Review

---