LEGO: Castle Byers Make & Take


The hype surrounding the release of 75810 The Upside Down was both cryptic and kitschy, and it culminated in a Live Aid-like launch party in both New York and London.

Those lucky enough to attend AND be among the first 200 through the door were able to enjoy the make and take part of the experience by assembling a miniature version of Will's hideout in the show - Castle Byers.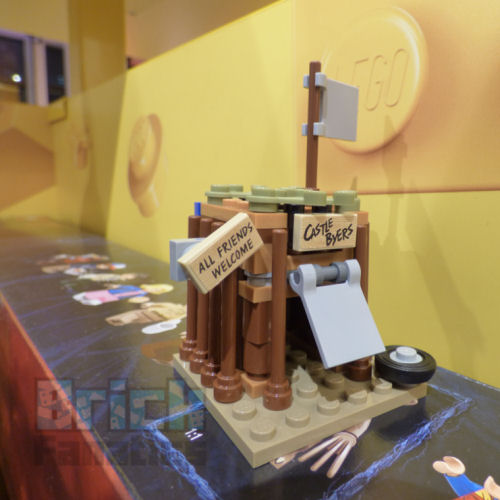 As is the case with evey LEGO event exclusive, interets was high and no-one left without getting their hands on a set. This,of course, create demand from collectors who want to be able to have the minibuild next to their 75810 The Upside Down set and to help this we are sharing the instructions.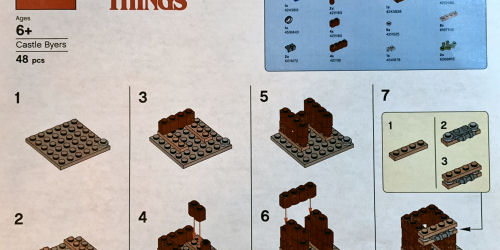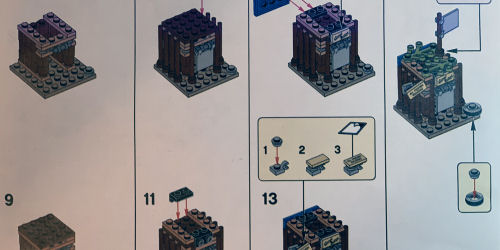 The build contains no special parts which means you can put it together from spare bricks or hit up Bricklink for the parts you don't have. Unfortunately the set does require stickers and there's no way to source these yet. Undoutedly someone will figure out a way to replicate them.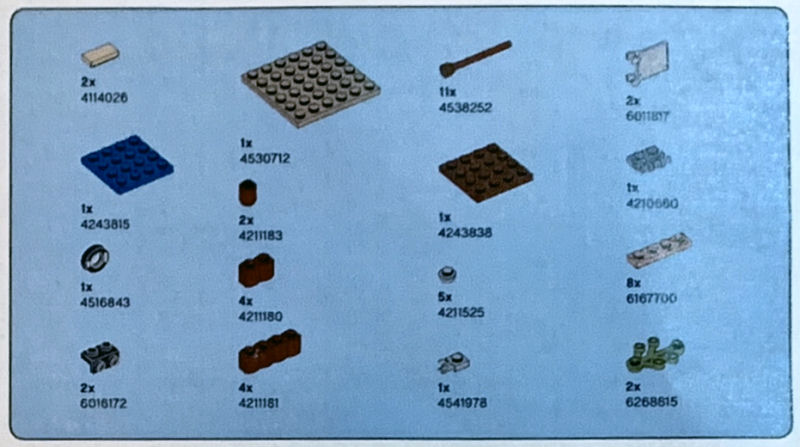 If sourcing all the elements doesn'tappeal to you then head to eBay where a number are already being listed.