LEGO: Stranger Things Release Bash

If anyone knows how to put on a show it's LEGO, and the Atlantic-spanning, dual events - like an ABS Live Aid - was "a sight to see" says Graham Hancock, editor of Brick Fanatics website, who braved the night to attend the London release.

The occasion didn't begin inside the doors of the LEGO brand store, but out on the pavement where fans of LEGO, Stranger Things and people who just like to queue (this is Britain after all) had been lining up for nearly 24 hours.

And the draw to stand in place for a LEGO set - was it the set, or perhaps the chance to hang out with fans? As Graham found out, everyone had different reasons but the overarching sense to be there for something special was prevalent.

"I love LEGO and I love new sets and I love the atmosphere around launch events." - Mike Freeman, Central LUG
With the Great Bell in the Elizabeth Tower silenced in real life, it was up to the Big Ben clock at the store to ring in May 15th - the launch day for 75810 The Upside Down - and with that the spookily attired shop front's doors were opened and the crowd shambled in out of the cold and into a dense cloud of atmospheric (and artificial) smoke.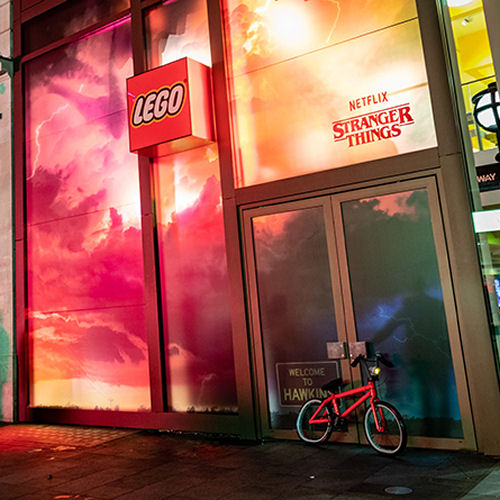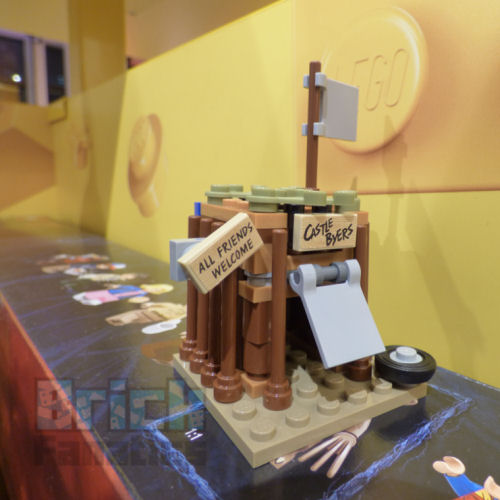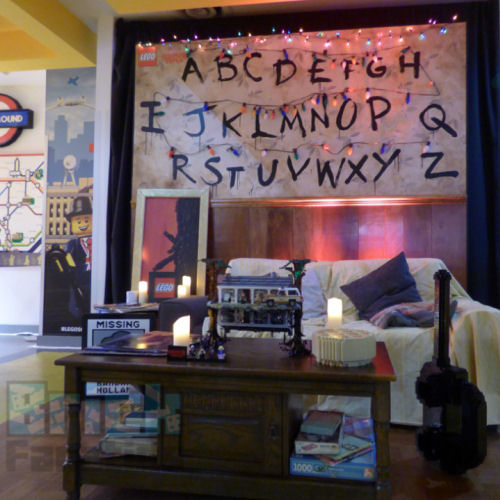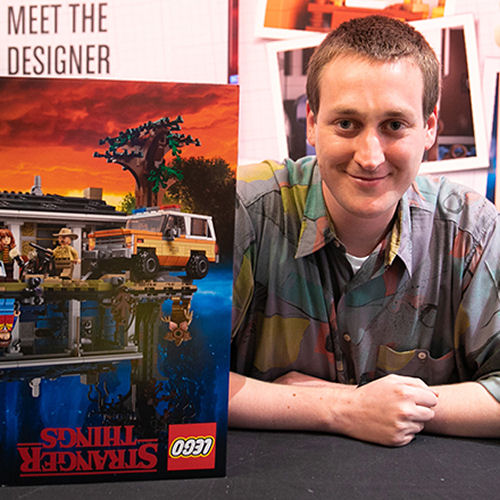 While the set is a big draw, LEGO have pulled out all stops and turned their retail outlet's floor space into a experience if all things stranger. While the attendees wander around there is a live build of 75810 The Upside Down going on, a make & take of Will Byer's makeshift fort - Castle Byers - to enjoy, and 80s-style living room to take their photo in and, once they have collected their already-purchased Stranger Things set, a signing opportunity with designer Justin Ramsden.




This set is now available, for all to buy, priced US$199.99 – CA$269.99 – DE€199.99 – UK£179.99 – FR€199.99 – DKK1799 – AU$349.99.