LEGO: New Overwatch Set Images Out
Posted by: Jeremy on
June 26, 2019 at 10:40 PM CST
---
Images released by LEGO today share the news that two new sets from Blizzard's third-person shooter - Overwatch - will be made availabe in the coming months.

75976 Wrecking Ball
Whether know him as as Wrecking Ball or Hammond (which may or may not be a reference to a certain titchy Top Gear/Grand Tour presenter), this rolly-polly mech driving mouse looks so cute it is disarming. Which is probably what other Overwatch players would want to do to this in-game PC with its grappling clays and piledriver ability.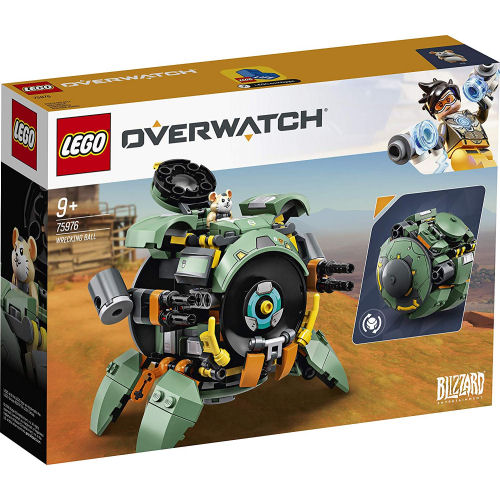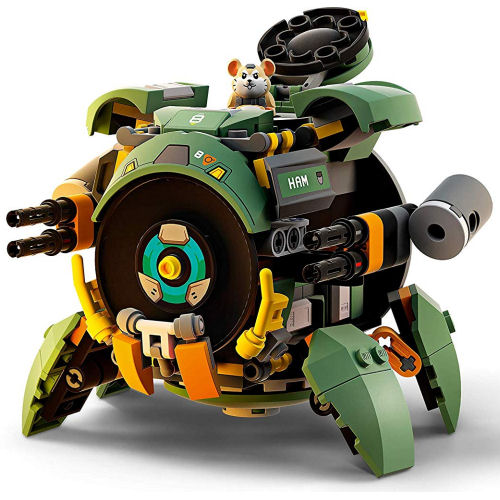 This set is expected to reach shelves at the start of August and will retail for around £17.99 in the UK or €19.99 for Eurozoners.
75977 Junkrat & Roadhog
No points for guessing which is which; these two Junkertown gang members roar around the Outback countryside on a motorbike and sidecar that is reminiscent of Mad Max. The bigfig Roadhog mold is all new while Junkrat looks like the PTSD suffering brother of Syndrome from The Incredibles.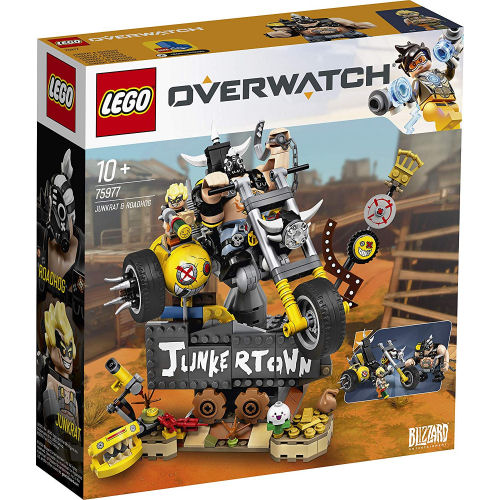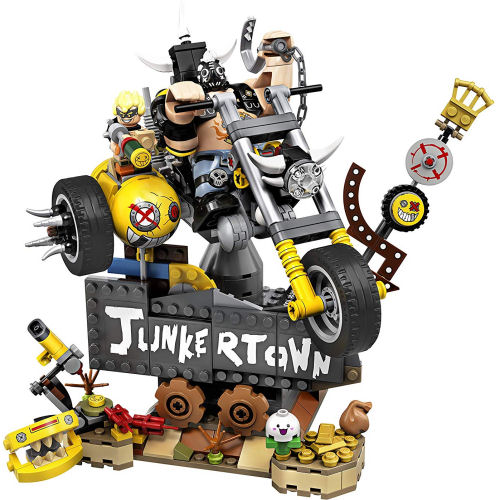 Similar to 75976 Wrecking Ball, this set is expected to be released in the August drop and will be priced £44.99 or €49.99 if you live across the
la Manche
from the Brexit Zone.
---
Related Stories:
LEGO: LEGO Nintendo Entertainment System Set (71374) Review
LEGO Overwatch: Build It, Play It, Share It.
LEGO: Overwatch Available For Pre-Order
LEGO: Overwatch Line Revealed

---