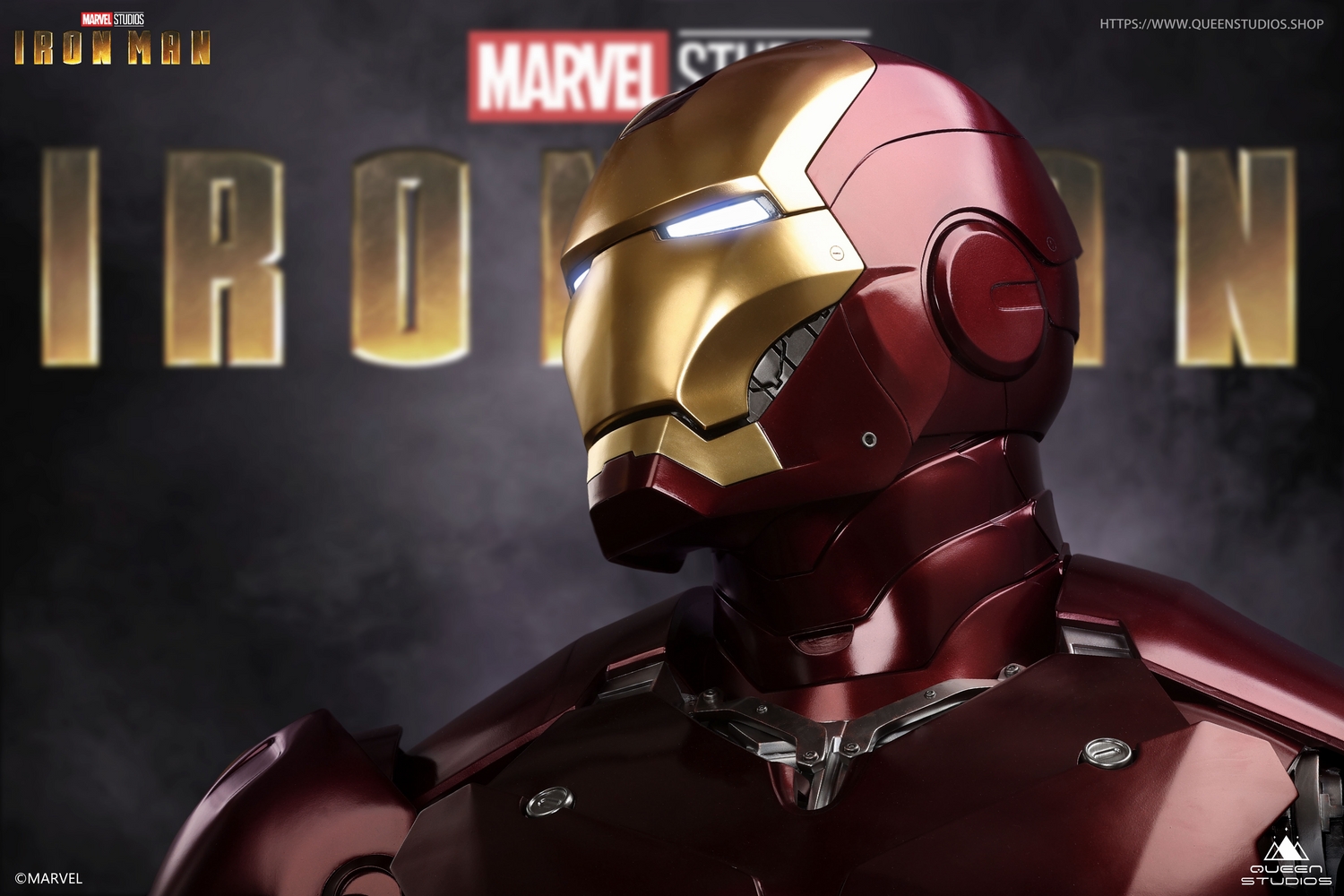 Sideshow: Distribution Deal With Queen Studios
---
VIEW THE GALLERY HERE.

Queen Studios has made a significant impact on the collecting scene since their debut in 2018, making exceptionally detailed and highly realistic recreations of fan-favorite super heroes and villains.

This will be the very first time that collectors can find select Queen Studios collectibles via Sideshow, giving customers the ability to earn Sideshow rewards on their purchases. Collectors will also have access to Sideshow's industry-leading customer support team, and flexible payment plans to better suit their collecting budget.

Those who miss out on securing these highly sought after and limited edition pieces can also use Sideshow's Waitlist Reservation feature.

Queen Studios Marvel 1:1 Busts

Presented in 1:1 (life-size) scale, Queen Studios' limited-edition busts bring the collector face to face with iconic characters from their favorite Marvel movies.
---
Related Stories:
Queen Studios: Iron Man Mark III Bust
Queen Studios: Loki Life-Size Bust

---