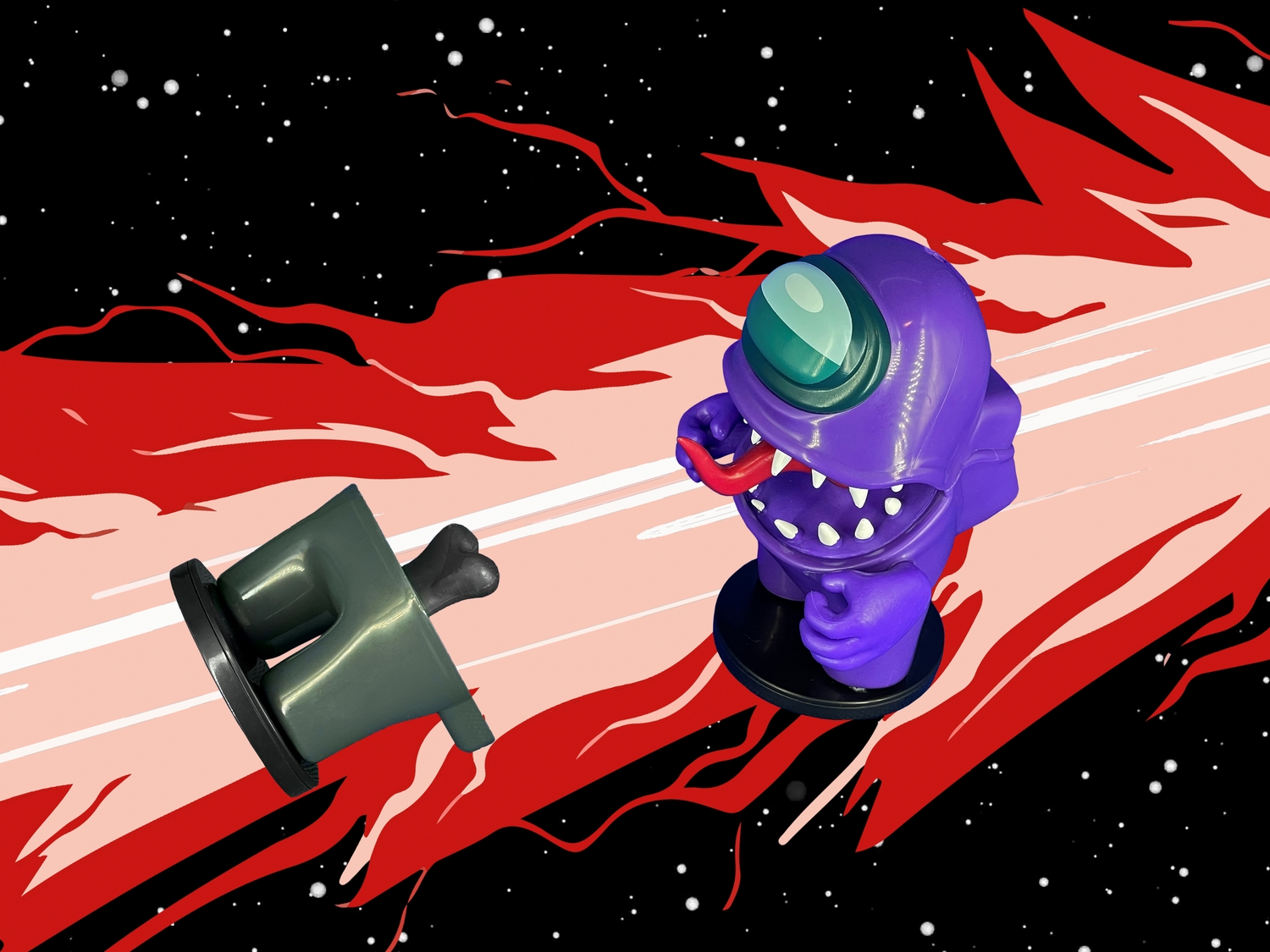 Toikido: Among Us Figure Stamper Review
---
VIEW THE GALLERY HERE.

Announced at virtually Toy Fair this year, Toikido (Yu Me), got the license to produce Among Us toys and plush. There has been a massive demand for Among Us merchandise since it picked up in popularity last year and we are pleased to see products starting to roll out. While shipping issues have shorted the supply of these you can still acquire them from online retailers, such as BigBadToyStore.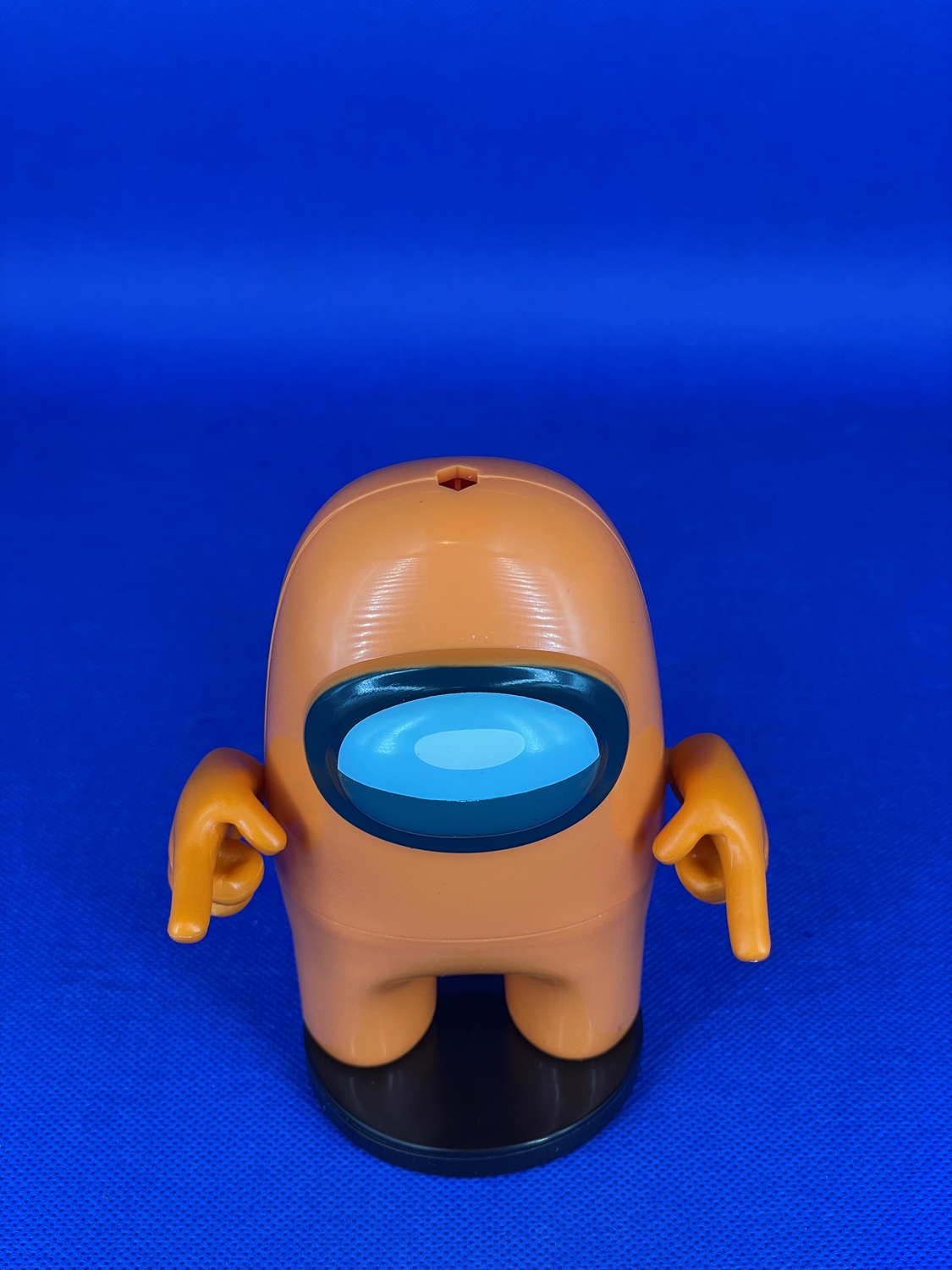 Design and Features

The figures are great approximations of their on screen counterparts. Great likeness, down to the odd floating hands. Are sample of one of the figures had two right hands, one was hastily glued on upside down. They don't do much as they are 'stampers' and not action figures. The imposter figure is a great design and features that sharp weapon-like tongue.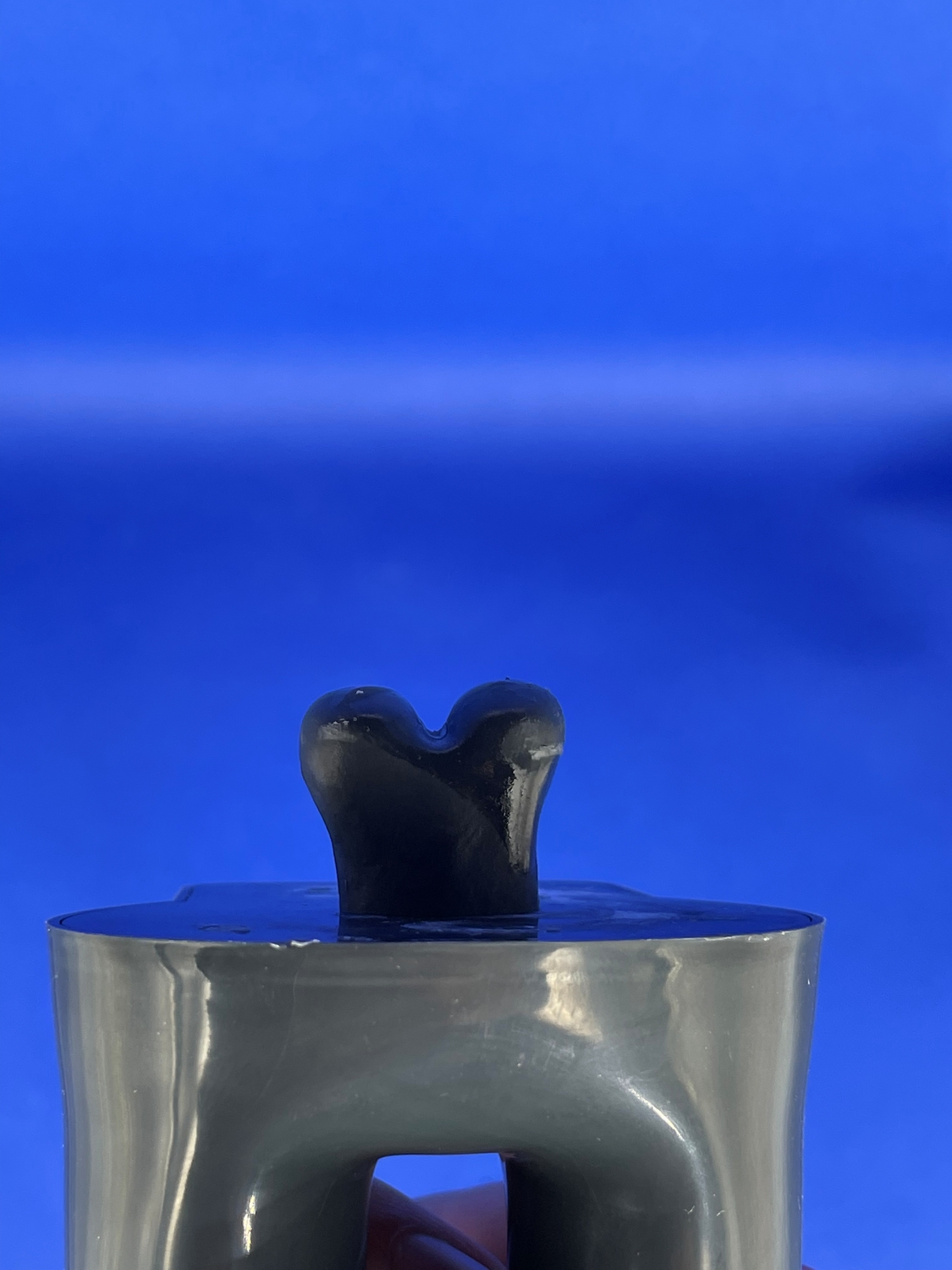 We discovered that these 'stampers' are the same as the overseas action figure version, for some reason, import controls or other reasons, Toikido glued the joints together, so they cannot move their legs, are glued to the stamper bases, and cannot split in half. The glue on one of ours was loose, so we were able to split our guy and half and see the bone sticking out representing a death. A neat feature but unfortunately hidden in the glued bodies. With some adhesive remover we were able to separate the others and verify all have this feature.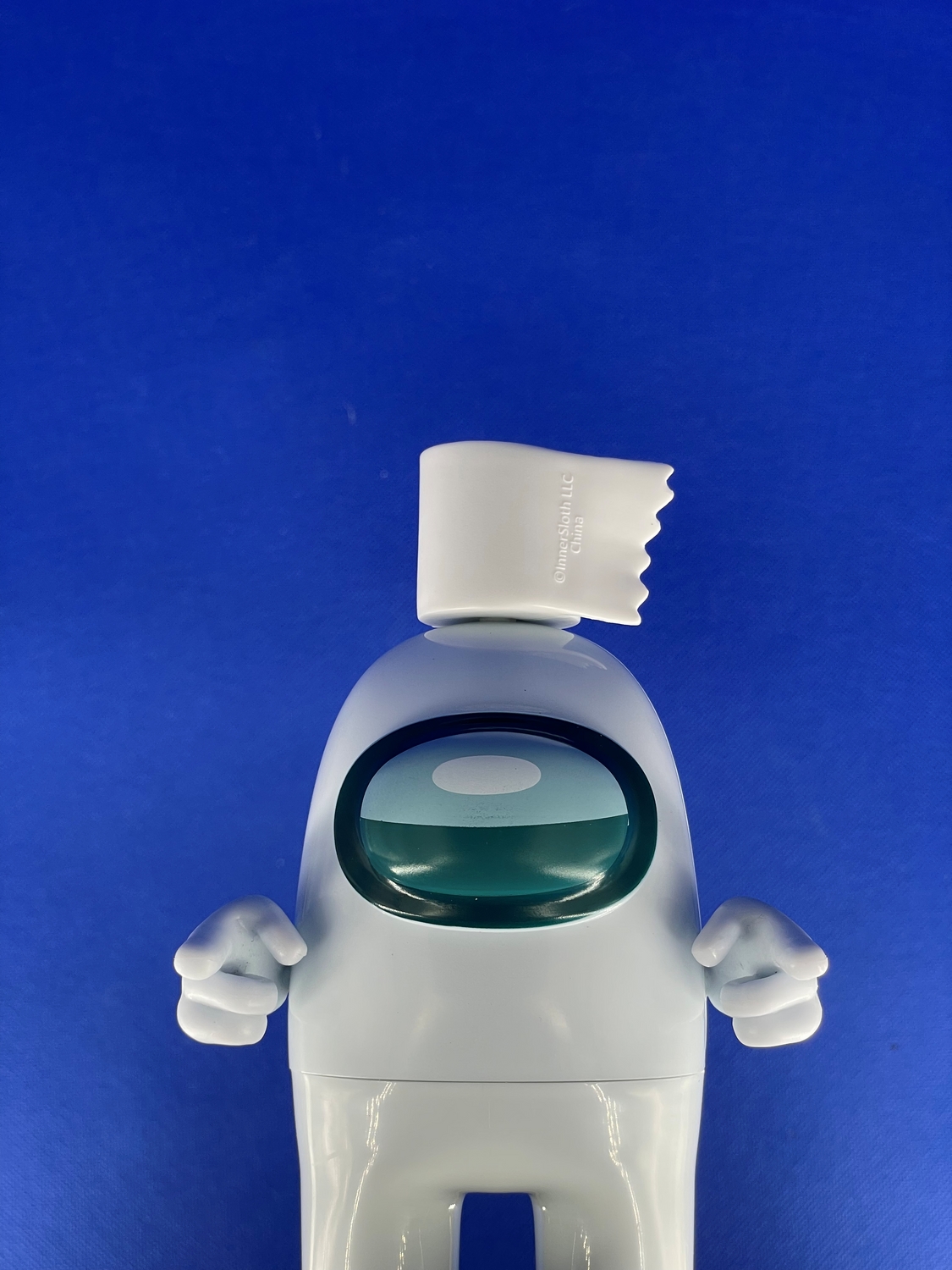 Accessories and Function

What are Among Us characters without their wacky hats? The set features 10 hats that any of the characters can wear. Everything from plungers to cheese to toilet paper, it has some fan favorites. We hope to see more in future sets as this is billed as wave one, suggest there are more on the way.
---
Related Stories:
---