Mondo: San Diego Comic-Con Booth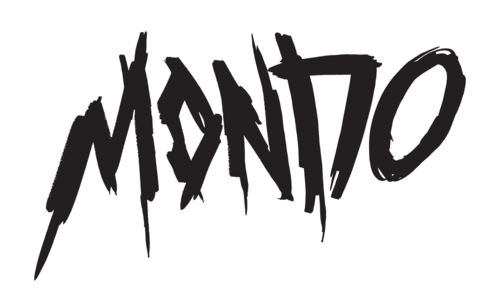 Click HERE for our photo gallery of the booth.

Mondo had a mix of mediums on display. Ceramic tiki glasses licensed to Ghostbusters, Jaws, and Jurassic Park, Ninja Turtles figures, Animated Batman figures, jaw dropping Masters of the Universe figures, and a new line of Monodies based on video game and movie characters.